Add your review
CNC Aluminum Hopup Chamber SV - VFC SCAR-L/H
CNC Aluminum Hopup Chamber SV - VFC SCAR-L/H
Top-quality Hop-up Chamber made of CNC machined 6061 aviation aluminum by Maxx Model designed to fulfil the needs of most demanding players.
This precisely made hop up chamber significantly improves the accuracy SCAR-L/H series replicas build in VFC stan Read more
Description
Top-quality Hop-up Chamber made of CNC machined 6061 aviation aluminum by Maxx Model designed to fulfil the needs of most demanding players.
This precisely made hop up chamber significantly improves the accuracy SCAR-L/H series replicas build in VFC standard.
Rotary dial design ensure high precision of hop up adjustments. The system is compatible with R-hop and Standard-Hop bucking. ME unit is designed to accept the nozzle length from 21.00mm to 21.25mm on VFC SCAR-L and 38.50mm to 38.75mm on VFC SCAR-H, and fully compatible with most aftermarket soft and hard rubber bucking.
CNC Delrin Locking C-Clip design ensures tight barrel fit without any wobbling or twisting. 3 additional compression springs secure the hop-up unit exactly in the center. Thanks to precise air seal design this hop-up chamber can increase FPS by 10-30FPS over the stock setup.
Optional Dual UV LED Boards and Module set (sold separately) is also included allowing BBs tracer rounds to glow in the dark without the need for any additional devices on the end of the barrel, which is very important for short CQB builds. Operating Voltage from 7VDC - 15VDC (2-4 cells LiPo, 6-13 cells NiCad).

Included in the kit:
1 x CNC Aluminum Hopup Chamber SV unit
2 x Strong Clear Vinyl Cover set
1 x CNC Aluminum Standard-Hop Arm
1 x CNC Aluminum R-Hop Arm
1 x Silicone Rubber Standard-Hop Nub Damper
1 x Silicone Rubber R-Hop Nub Damper
1 x CNC Aluminum 4.5mm length Precision R-Hop Concave Nub
1 x CNC Aluminum 6mm length Precision R-Hop Concave Nub
1 x CNC Brass Threaded Slot Pin
1 x CNC Delrin Locking C-Clip
1 x CNC Barrel Brass Spacer
1 x Brass Spacer Holder Oring
1 x Steel Compression Spring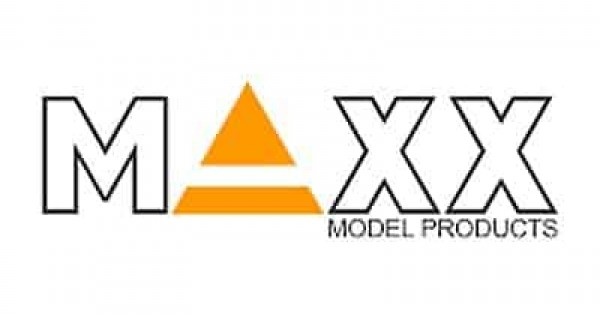 0
stars based on
0
reviews