Add your review
NT Blackbird 30K CNC Motor Long
NT Blackbird 30K CNC Motor Long
The Blackbird 30K series is built with solid materials and is suitable for nearly every setup. It is a very good allrounder that can be used to change the performance of your stock gun very quickly.

Our magnets can withstand high temperatures up to 150 Read more
Description
The Blackbird 30K series is built with solid materials and is suitable for nearly every setup. It is a very good allrounder that can be used to change the performance of your stock gun very quickly.
Our magnets can withstand high temperatures up to 150°C
The armature is equipped with a cooling system as well as 0.8mm wires.
The cooling port near the end bell does provide impactful cooling without risking damaging the motor if any internals fail. The CNC machined end bell also does provide better cooling and better fit and endurance of the bearings inside the motor. The pinion gear is made of strong MIM technology material and with D-shape fitting, it is easy to change if you need to. It also provides a better force translation than O-shaped pinion gears.
We do recommend using it in the following setups
18:1 / 16:1 / 13:1
Springs: M100 to M150
U/min @ 11.1V: 30000
TPA: 16
Pinion Gear Shape: D-Shape
TPA: 16
Weight: 160 g
Shipping weight: 180 g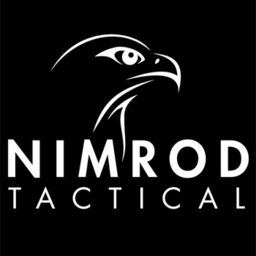 0
stars based on
0
reviews