Add your review
BAR-10 Magazine 30RDS
Description
the BAR-10 sniper magazine has a capacity of BB's.
and only fit in the BAR-10 sniper replica.
Note that with every magazine it can happen that the BB's do not feed properly on a certain brand of replica.
The advice is to try a different brand of magazine, in order to solve the problem.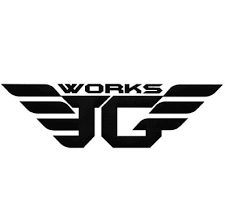 0
stars based on
0
reviews