Add your review
Daniel Defense MK18 9.5 Inch
Daniel Defense MK18 9.5 Inch
Daniel Defense 9.5 inch MK18 RIS II Handguard Rail
We are very proud to make authorized Airsoft version for Airsoft players. (Airsoft version can't apply to real firearms. Internal dimension changed and materials are different.)
You can easily mound flo Read more
Description
Daniel Defense 9.5 inch MK18 RIS II Handguard Rail
We are very proud to make authorized Airsoft version for Airsoft players. (Airsoft version can't apply to real firearms. Internal dimension changed and materials are different.)
You can easily mound float M203 toy grenade launcher on your M4 rifles. (check photos)
Black color and limited quantity Flat Dark Earth (FDE) are available at the same time.
Daniel Defense is the Sole Source Provider of the RIS II to the United States Special Operations Command! (SOCOM)
The Daniel Defense MK18 RIS II is designed to work specifically on the MK18 CQBR!
The Daniel Defense Rail Interface System (RIS II) was designed at the request of the United States Special Operations Command (SOCOM) for the SOPMOD II program. SOCOM had a specific requirement for a free float M203 solution and Daniel Defense responded, designing a revolutionary product to meet the government's need.
The Daniel Defense RIS II allows the individual operator to free float the M203 grenade launcher without additional parts. As importantly, special tools are not required to mount the M203 grenade launcher. This was accomplished by integrating all of the needed parts to free float the M203 into the rail itself.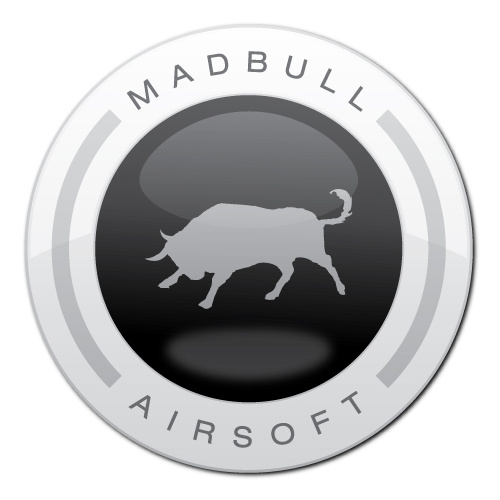 0
stars based on
0
reviews