Add your review
EPM 1-S Enhanced Polymer Magazine Short 170rds
EPM 1-S Enhanced Polymer Magazine Short 170rds
In stock
Midcap 170 BB's Read more
Description
THE PTS ENHANCED POLYMER MAGAZINE, OR SHORTLY EPM, IS A NEW TYPE OF POLYMER MAGAZINE FOR AIRSOFT RIFLES.
THE EPM IS TRULY A UNIQUE MAGAZINE, INSIDE AND OUTSIDE.
ON THE OUTSIDE IT IS FITTED WITH A POLYMER COVER, THE WINDOW ON THE SIDE SHOWS THE BB'S VISIBLY AND WITH THE NEW ORANGE MAG LEVEL INDICATOR YOU CAN KNOW WHEN THE MAGAZINE IS COMPLETELY FILLED OR COMPLETELY EMPTY.
ONCE YOU SHOOT, THE ORANGE INDICATOR WILL MOVE DOWN UNTIL IT REACHES THE BOTTOM OF THE WINDOW, AT WHICH POINT THE MAGAZINE IS EMPTY.
THE MAGAZINE HAS BEEN SHARING THE AR-15 / M4 AEGS INCLUDING TOKYO MARUI, KWA, G&P, VFC, INCLUDING THE HK416, PTS PDR-C, PTS ERG SERIES, PTS MASADA AEG, THE AMOEBA AM VARIANTS, AND MANY MORE.
AGAIN, THE EPM 1 ENHANCED POLYMER MAGAZINE ONE IS 250RDS BEST MAGAZINE ON THE MARKET.
NOTE THAT WITH EVERY MAGAZINE IT CAN HAPPEN THAT THE BB'S DO NOT FEED PROPERLY ON A CERTAIN BRAND OF REPLICA.
THE ADVICE IS TO TRY A DIFFERENT BRAND OF MAGAZINE, IN ORDER TO SOLVE THE PROBLEM.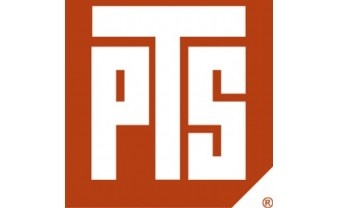 0
stars based on
0
reviews