Add your review
EPM Enhanced Polymer Magazine TM Recoil Shock 120rds
EPM Enhanced Polymer Magazine TM Recoil Shock 120rds
120 BB's Midcap Read more
Description
The PTS Enhanced Polymer Magazine, or EPM for short, is a new type of Polymer Magazine for airsoft rifles.
The EPM is a truly unique magazine, inside and out.
Externally it features a polymer shell, with recessed panels for better grip, and unique magazine well guides that reduce snagging when the magazine is drawn from and reinserted into pouches.
The front of the baseplate features a dot matrix which allows the user to mark the magazine with alphanumeric characters or pictograms for identification.
The magazine has been specially developed for the M4, Scar and the 416 TM Recoil and is once again the best magazine on the market.
Note that with every magazine it can happen that the BB's do not feed properly on a certain brand of replica.
The advice is to try a different brand of magazine, in order to solve the problem.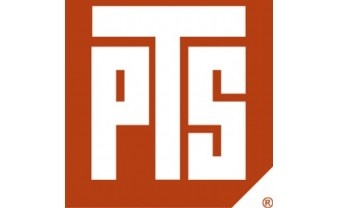 0
stars based on
0
reviews