Add your review
H&K HK416 GBR Magazine 35rds
H&K HK416 GBR Magazine 35rds
35 BB's GGB mag Read more
Description
The H&K 416 GBB magazine is a metal made magazine specially designed for the H&K 416.
the magazine fits perfectly into the replica and has a capacity of 35 BBs.
Make sure that you leave gas in GBB magazines at all times.
this ensures that the rubbers of the magazine do not dry out and cause leaks.
Note that with every magazine it can happen that the BB's do not feed properly on a certain brand of replica.
The advice is to try a different brand of magazine, in order to solve the problem.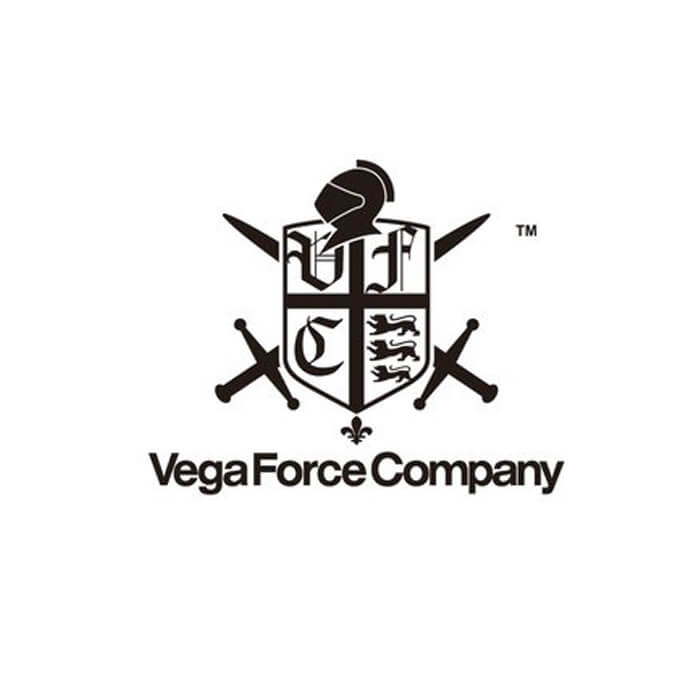 0
stars based on
0
reviews