Add your review
M1 Garand Magazine 20rds
Description
the M1 Garand sniper magazine has a capacity of 20 BB's.
and only fit in the M1 Garand sniper replica.
NOTE THAT WITH EVERY MAGAZINE IT CAN HAPPEN THAT THE BB'S DO NOT FEED PROPERLY ON A CERTAIN BRAND OF REPLICA.
THE ADVICE IS TO TRY A DIFFERENT BRAND OF MAGAZINE, IN ORDER TO SOLVE THE PROBLEM.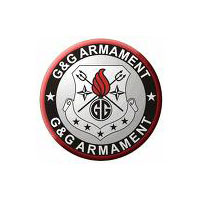 0
stars based on
0
reviews