Add your review
M40A5 Sniper Rifle Magazine 35rds
M40A5 Sniper Rifle Magazine 35rds
35 BB's sniper mag Read more
Description
THE M40A5 SNIPER MAGAZINE HAS A CAPACITY OF 35 BB'S.
AND ONLY FIT IN THE M40A5 SNIPER REPLICA.
NOTE THAT WITH EVERY MAGAZINE IT CAN HAPPEN THAT THE BB'S DO NOT FEED PROPERLY ON A CERTAIN BRAND OF REPLICA.
THE ADVICE IS TO TRY A DIFFERENT BRAND OF MAGAZINE, IN ORDER TO SOLVE THE PROBLEM.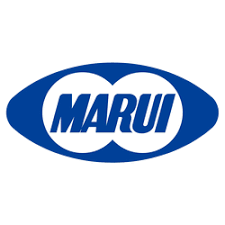 0
stars based on
0
reviews