Add your review
Mad Max Shotgun Shell 6mm
Mad Max Shotgun Shell 6mm
Shotgun shell 6mm Read more
Description
the mad max shell is especially for the mad max double barrel sawn-off shotgun.
Note that with every magazine it can happen that the BB's do not feed properly on a certain brand of replica.
The advice is to try a different brand of magazine, in order to solve the problem.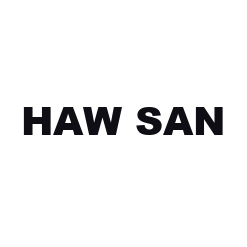 0
stars based on
0
reviews