Add your review
Mk.II Steel Half Face Mask FAST Version OD
Mk.II Steel Half Face Mask FAST Version OD
In stock
The Invader Gear Mk.II Steel Half Face Mask FAST Version is perfect for those who want to combine a facemask and a fast helmet.
The mask is easy to click into place with the fastening clips.
The padded edges give you a perfect fit for your rifle scope a Read more
Description
The Invader Gear Mk.II Steel Half Face Mask FAST Version is perfect for those who want to combine a facemask and a fast helmet.
The mask is easy to click into place with the fastening clips.
The padded edges give you a perfect fit for your rifle scope and fits well with most glasses.
The mask has an extra strap that can be permanently mounted on the back of the helmet, which ensures a better connection with the face so that it provides more protection and is not detached from the face.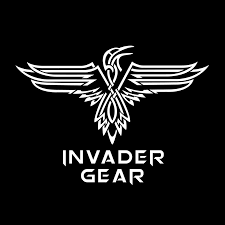 0
stars based on
0
reviews