Add your review
ODIN M12 Sidewinder Speedloader
ODIN M12 Sidewinder Speedloader
In Stock
Speedloader Read more
Description
The Odin M12 Sidewinder is a speedloader with a capacity of 1600 BBs.
It is the most wanted speedloader on the marked.
The speedloader is made in such a way that filling magazines is super fast, you click the magazine in easily and turn the handle until the magazine is full.
Please note, the Odin M12 Sidewinder is only made for the m4 type magazines.
If you still want to fill other magazine, you need the UNIVERSAL ADAPTER ODIN M12.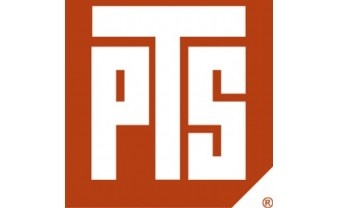 0
stars based on
0
reviews